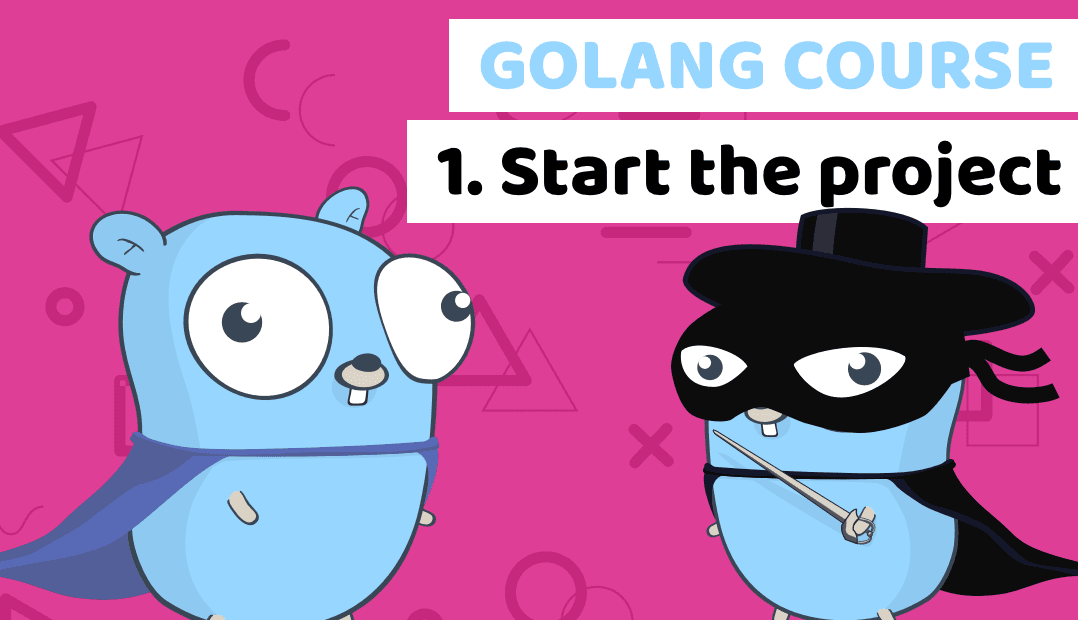 Intro to the golang course It's the first lesson of the golang course. Do you remember the last episode where we were hacking a banking app by using a SQL Injection? Here is the URL: SQL Injection attack tutorial for beginners In that episode, I've promised you I will...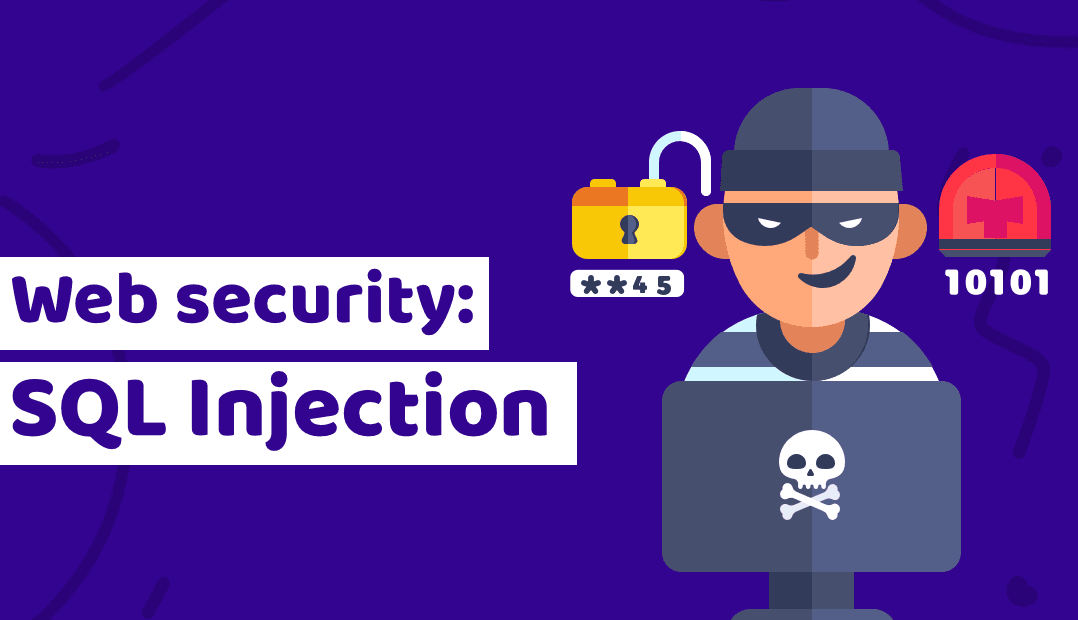 Intro Today we will learn how to do the SQL Injection attack, and how to prevent it. Did you know hackers steal billions of dollars every year? Did you know almost every 30 seconds is a new hackers attack? If we are developers, we should always care about the security...
Work from home seems fantastic, you wake up, and you don't have to hurry. All you need to do is turning on your computer and get connected. As long as you are working from home daily, you are aware of all the inconvenience that may happen, like an uncomfortable...
Usually, most of the front-end frameworks updates don't bring huge changes, but it was different in February 2019, when Facebook released 16.8 version of React with hooks. They introduced Hooks API, a functionality which, in my opinion, makes things easier because it...
Browse Your Favorite Topic
It's the second lesson of the golang course. Intro to the Golang course Lesson 2 In the last episode of the Golang course, we did a project setup and the first database migration.  Here is the URL: Golang course with building a fintech banking app - Lesson 1: Start...
Stay Up to Date With The Latest News & Updates